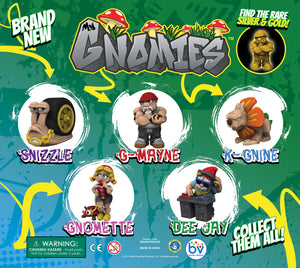 Spring time is about flowers blooming, birds singing and Gnomes.....causing trouble. Gnomies are taking over gardens and alleys everywhere! This rag tag group of friends are our newest collectible 2" inch vending toy that is sure to make a hit for your vending business! Kids and adults alike will go crazy trying to collect the special SILVER and GOLD Gnomies! Shop our site today to get these before they all sell out! ABCVP.COM
---
Looking for parts for your Northwestern machines? We have them! Broken coin mechanism? Gotcha covered! Whatever parts you need we can help you find it. Northwestern, Beaver and more brand name parts and locks! Check out our site today for new and used parts you've been looking forever for! Don't see your parts? Contact us! We can get it for you!
---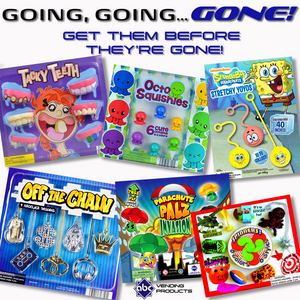 Explore our new section on the ABCVP.COM website Going, Going....Gone! Take a look at items that have been so popular we only have 1 left in-stock! From gumballs to 2" toys, we have everything you need for your vending business to be successful and fully stocked! Contact us today or shop online! https://www.abcvendingproducts.com/collect…/going-going-gone
---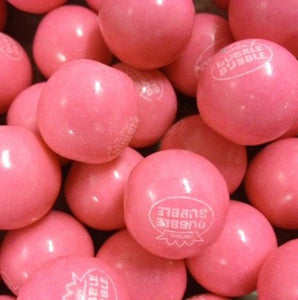 Looking for an exciting new gumball to fill your machines with? Well we have exactly what you need! Check out our latest gumball flavors that have just arrived! Mouth watering Watermelon, Extreme Cool Mint & thirst quenching Pink Lemonade and Limeade! Chocolate will melt in your machines during the summer so gum is a great warm weather alternative! Get your cases of gumballs today!
---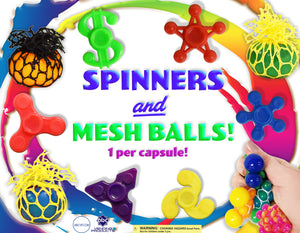 We have some great new product bundles coming in! Mesh Ball and Fidget Spinner mix! Great products to get for your vending machines!!! Order today in our online store before we run out!